Forums : For Sale: Other : Clear Mitsubishi Tail lights (87-95) (2212 Views)
January 4, 2007
I have a set of Clear tailights for Mitsubishi Mighty Max for sale on E-bay.
http://cgi.ebay.com/ebaymotors/ws/eBayISAPI.dll?ViewItem&ih=018&sspagename=STRK%3AMESE%3AIT&viewitem=&item=280067046712&rd=1,1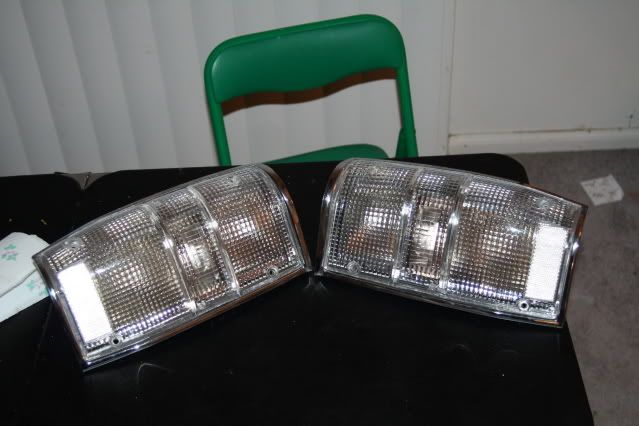 June 25, 2012
My wife and I just bought an 07 LS the other day and last night noticed some fog/condensation inside both taillights last night when we got home. Have seen this on previous vehicles I`ve had and usually its a leaky gasket letting water in, but before I start tearing anything apart I`m wondering if anybody else has experienced this and if there is a fix?
Post Message
BECOME A MEMBER TODAY!
Join.